2.5.1 (2020.11.17)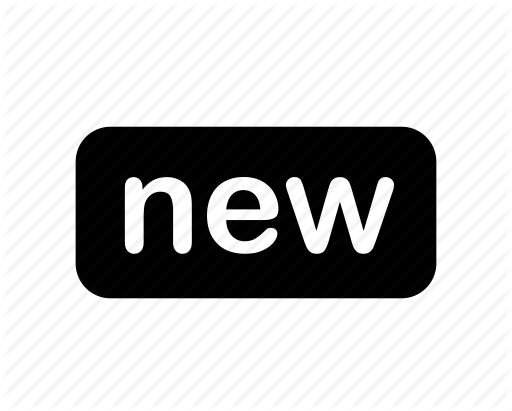 Removed edge bands from WoodenMaterial
Refactoring of EdgeBanding class
Renamed CotDrawer Component to Drawer
Moved ChestOfDrawers and Chest to same level
Renamed label Cómoda como Cómoda / Cajonera
Moved ChestOfDrawersWithBabybath as descendant of ChestOfDrawers
Added Sotware service
Correction of MelaminePaper class
Available here
---
2.5 (2020.11.09)
Wooden floor category deleted
Added wood and edge bands to WoodenMaterial
Moved Lighting from MixedUseComplement to Product
Revision of classes disjoint
Available here
---
2.4.8 (2020.02.10)
Addition of categories in fittings
Addition of tools in auxiliary equipment
New synomyms for some concepts
Addition of missing labels and comments in @en and @es for some object properties
Available here
---
2.4.7 (2019.11.04)
Addition of new classes in furniture categories
New text property for technical specifications
New object property Density for substances and wooden floors and materials
Reshaping of Wooden boards category in Materials branch
Extension of wooden items used in building activities
Addition of industrial protection elements and home items
Addition of diameter property for fittings, thickness property for boards and properties for industrial protection elements
Minor corrections in rdfs annotations
Available here
---
2.4.6 (2019.06.03)
Addition of more Building elements with corresponding material property
Further classification of furniture complements
Addition of more classes in different categories
Available here
---
2.4.5 (2019.05.21)
Addition of properties and options for tertiary packaging
Reclassification of materials class
Reclassification of furniture complements
Renamed industries options in logistics for testing
Available here
---
2.4.4 (2019.05.20)
Added part of "Tertiary materials" with properties
Changed namespace of "File-type" properties from nimble to FurnitureSectorOntology
Updated range of "File-type" properties from nimble:CodeType to http://www.w3.org/2001/XMLSchema#string (NOT YET)
Updated rdfs:label annotation (English and Spanish) with plurals to enhance the search
Available here
---
2.4.3 (2019.05.14)
Added FileProperty property to represent file attachments for those "File-type" properties
Available here
---
2.4.2 (2019.05.09)
Refactoring of classes (i.e.: Equipment > AuxiliaryEquipment)
Reclassification of some classes
Available here
---
2.4.1 (2019.05.06)
Added property originTransport and destinationTransport with TransportPlaceList in nimble:hasCodeList annotation. This list is empty so the corresponding codes rely on the UI.
Available here
---
2.4 (2019.05.03)
UnitLists and CodeLists considering only nimble namespace
cbc namespace removed (and corresponding classes)
New service categories
Moved all "Code-type" properties as sub-properties of the object property nimble:codeProperty
Corrected reverseLogistics property, from annotation nimble:hasUnitList to nimble:hasCodeList
Available here
---
2.3 (2019.04.16)
synonyms as skos:altLabel
UnitLists and CodeLists considering nimble and cbc namespaces
New product categories
Logistics services
---
2.2 (2019.01.31)
properties hasName, hasDescription and hasDescriptionOfMaterials correctly assigned to entities
disjoint classes corrected
entities IRIs corrected
---
2.1 (2019.01.09)
Some categories have been re-organized and renamed, resulting on 2 main categories to be presented for categorization in NIMBLE: Product and Service.
---
2.0 FURNITURE SECTOR TAXONOMY V2.0 AIDIMME (2019.12.03)
translation annotation has been removed. Entities and properties have been labelled by using:
rdfs:label@en and rdfs:label@es
skos:altLabel has been introduced to manage concrete synonyms of concepts